Swords and Magic Bundle Now Live on Steam!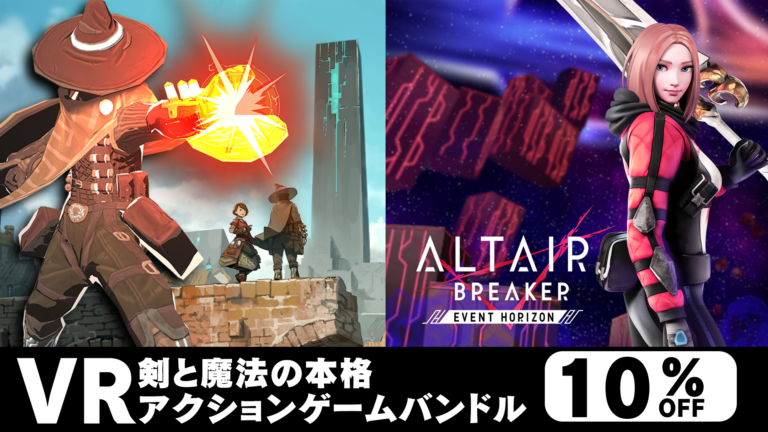 CharacterBank Inc. in conjunction with Thirdverse. and Mastiff, LLC, is proud to announce the bundled release of two VR action-adventure experiences, Altair Breaker and RUINSMAGUS! The bundle is now available on Steam offering great value for players all around the world. 
The bundle is appropriately named the Swords and Magic: VR Action Game Bundle. If you purchase both games, you will get a special 10% discount! 
Overview of ALTAIR BREAKER + RUINSMAGUS – SteamVR Bundle Edition
Bundle contents: ALTAIR BREAKER and RUINSMAGUS
Release date: December 2nd, 2022 
Price:  10% off when purchasing both!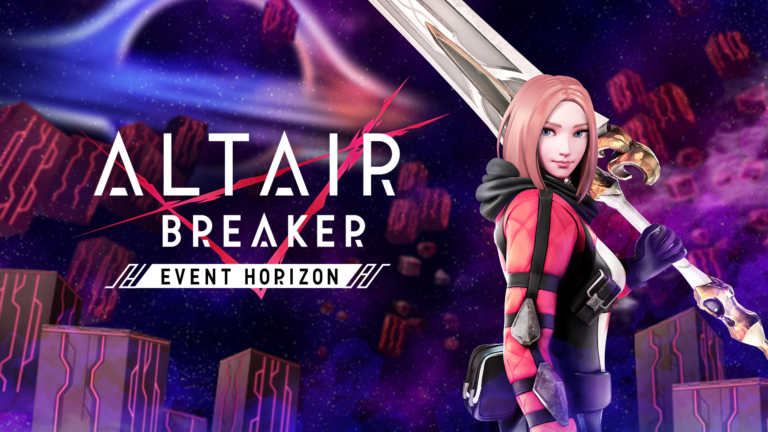 ABOUT
Set on the floating island of Vastus Isle, this place was once used as a magic workshop. The place is now in ruins and exploited to run experiments with AI. Take on battles to push back the army of LAWS (Lethal Autonomous Weapons Systems) that are roaming around and help Stella, the humanoid AI left in charge of ALTAIR, to maintain peace on Vastus Isle.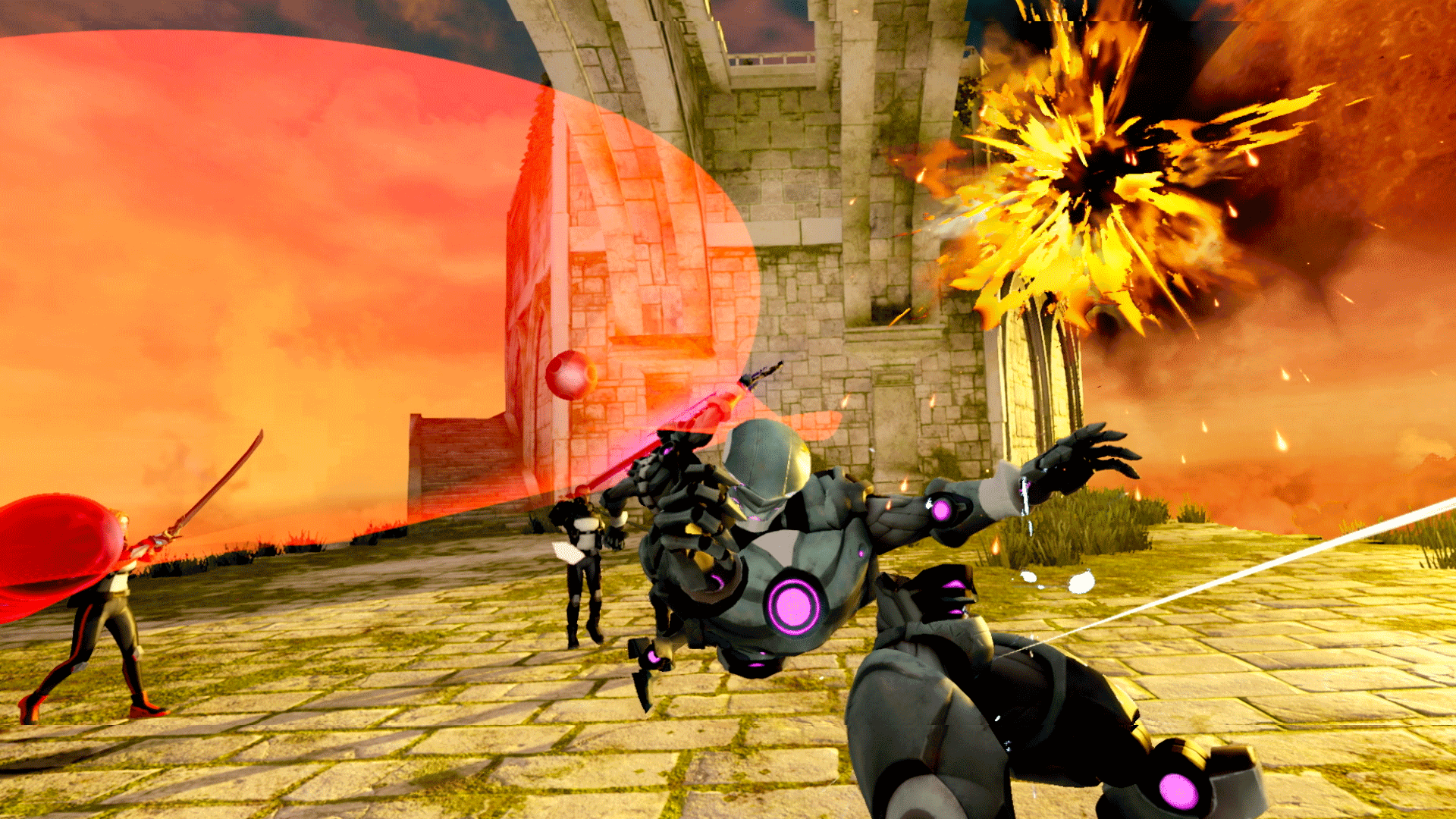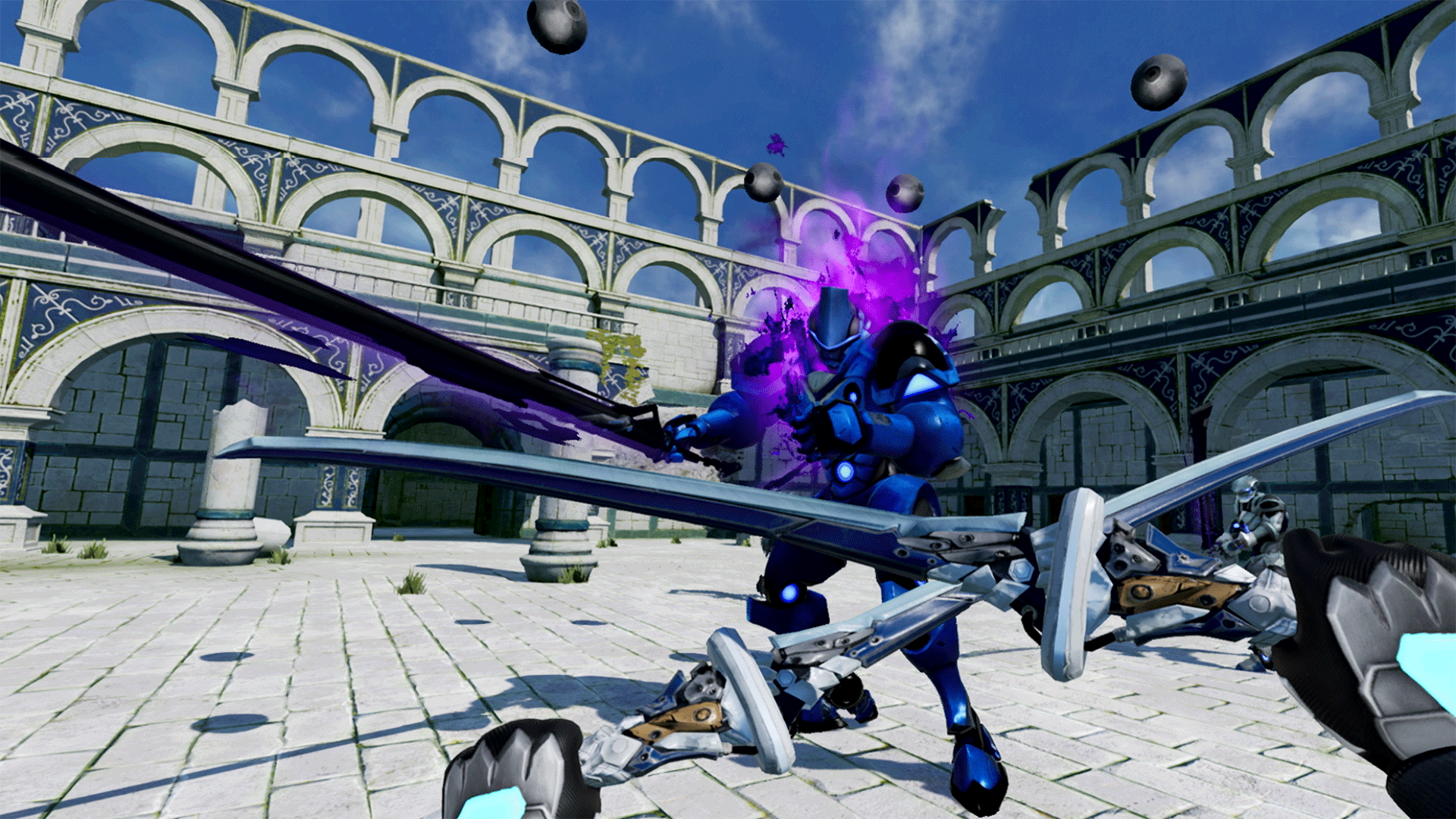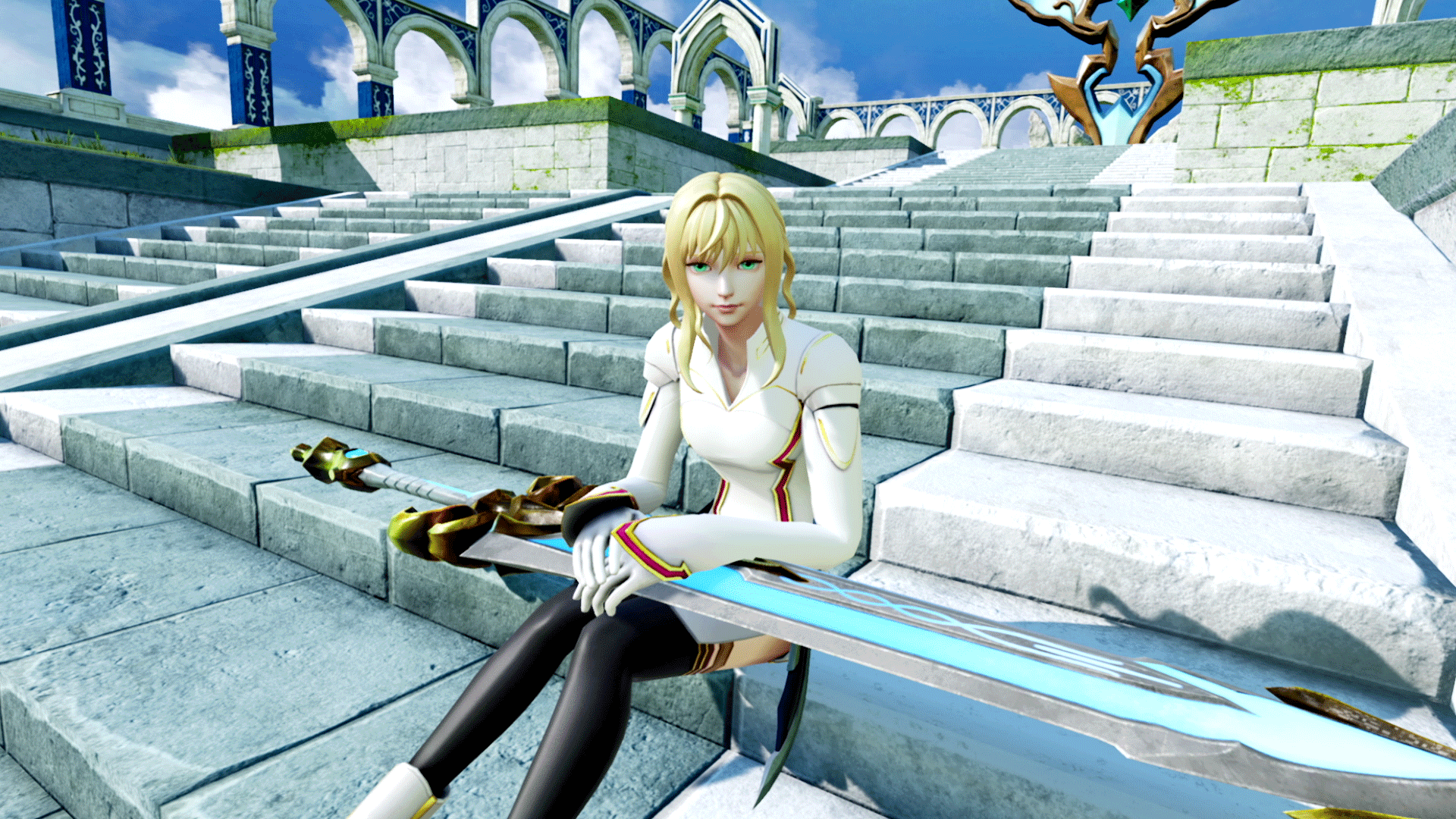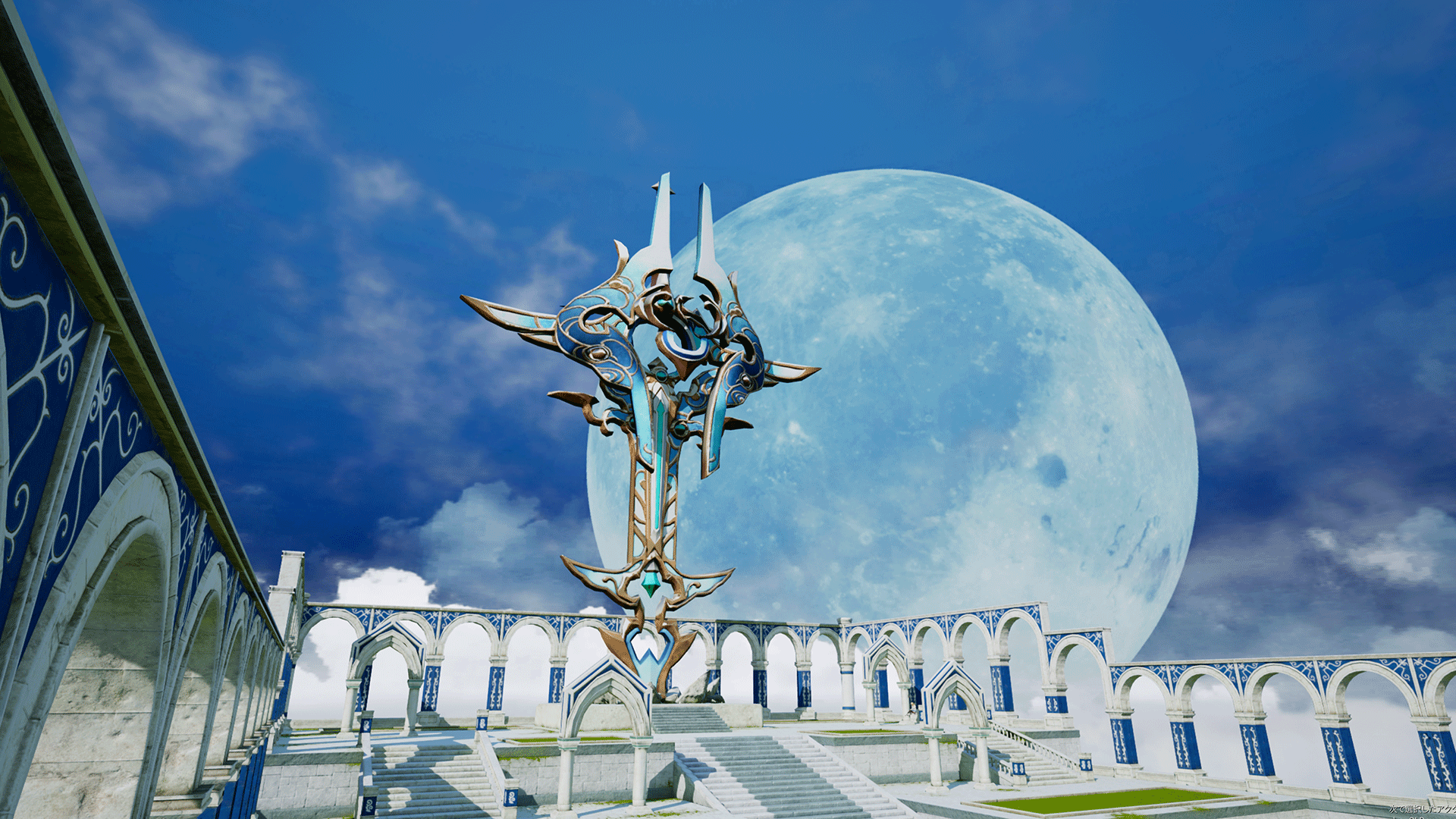 About Thirdverse Co. Ltd.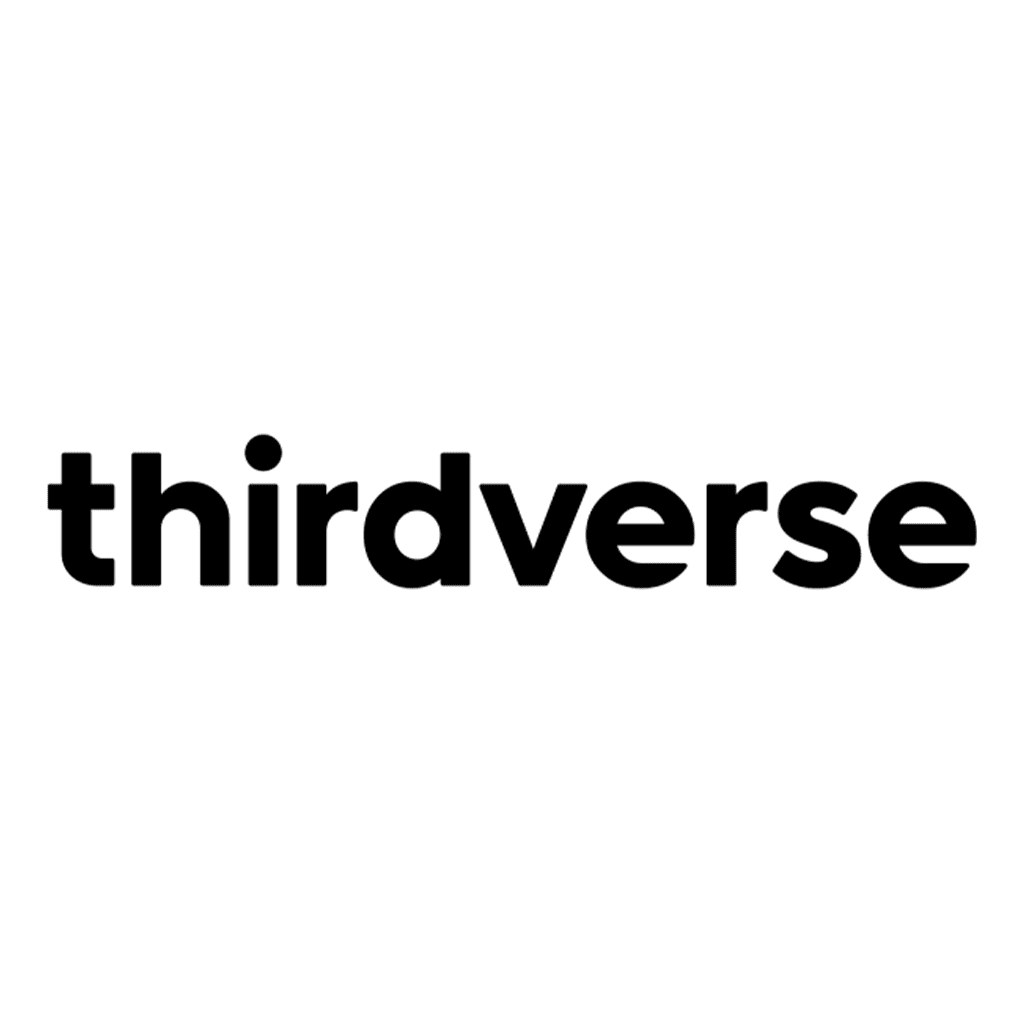 Aiming at the creation of "a new virtual world where one billion people live", Thirdverse plans, develops, and publishes VR games at its two studios in Japan and the United States, as well as blockchain-related business at the subsidiary established in Singapore.
Location: 11F KANDA SQUARE WeWork, 2-2-1 Kanda Nishiki-cho, Chiyoda-ku, Tokyo
Representative Director and CEO: Hironao Kunimitsu
Establishment: April 30th, 2013
Corporate Site: https://www.thirdverse.io/en/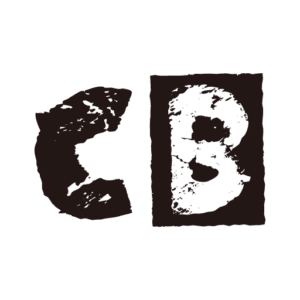 CharacterBank inc. strives to create innovative and memorable cross-reality (XR) experiences. Located in the heart of Kyoto, CharacterBank Inc. blends traditional craftsmanship with cutting-edge technology to continually surprise and delight players all around the world. CharacterBank inc. was founded in 2019 by Shuto Mikami. To learn more about CharacterBank inc., please visit https://character-bank.com.
Mastiff is a video game publisher with offices in San Francisco, USA, and Tokyo, Japan. To date, Mastiff has released games of all genres, including action, adventure, RPG, FPS, party, horror, and music, on a variety of platforms. For more information, please visit Mastiff's website at https://mastiff-games.com/