At CharacterBank, we have been creating games with a focus on VR.
We are fascinated by the unique experience and the uniqueness of VR games, and we are developing games on a daily basis. However, we also feel that we can still push forward and create interesting experiences.
We are looking for people who can pursue the fun of VR games with us in our rapidly expanding company!
We look forward to hearing from you!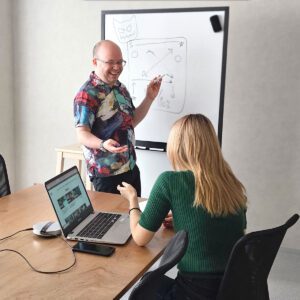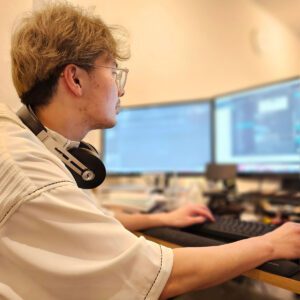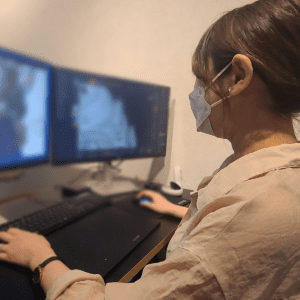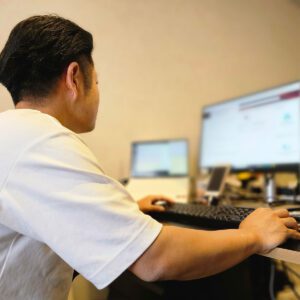 Want to join us on making the next generation of XR experiences?