RUINSMAGUS Updated to 1.1.1!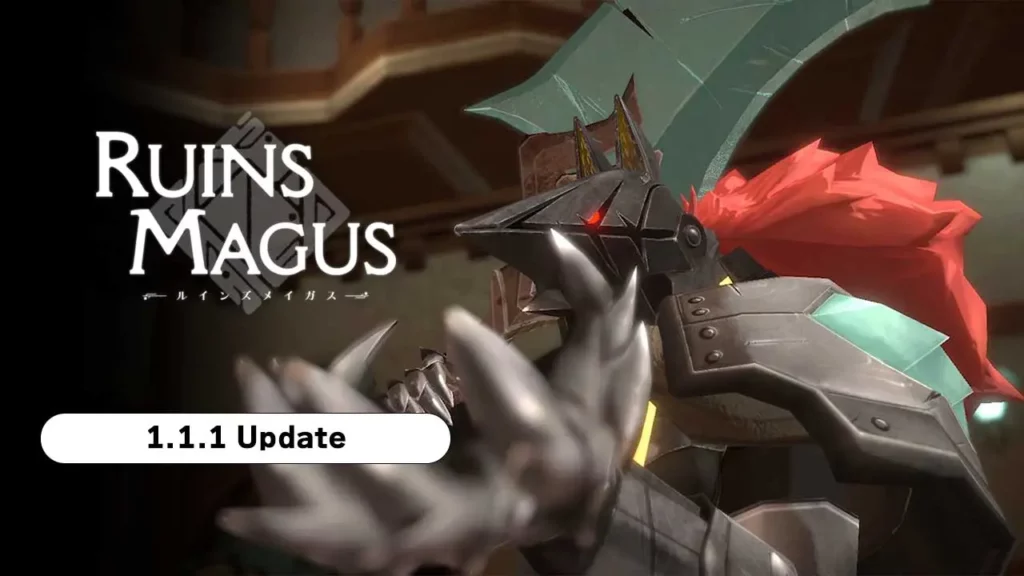 Hey there Magi!
This is CharacterBank Inc., the developers behind RUINSMAGUS!
We wanted to let everyone know some of the changes that have been included with the latest update and the DLC content for RUINSMAGUS, "The Warrior and the Tailor".
For more information about the free update and The Tailor and the Warrior, check out our previous post.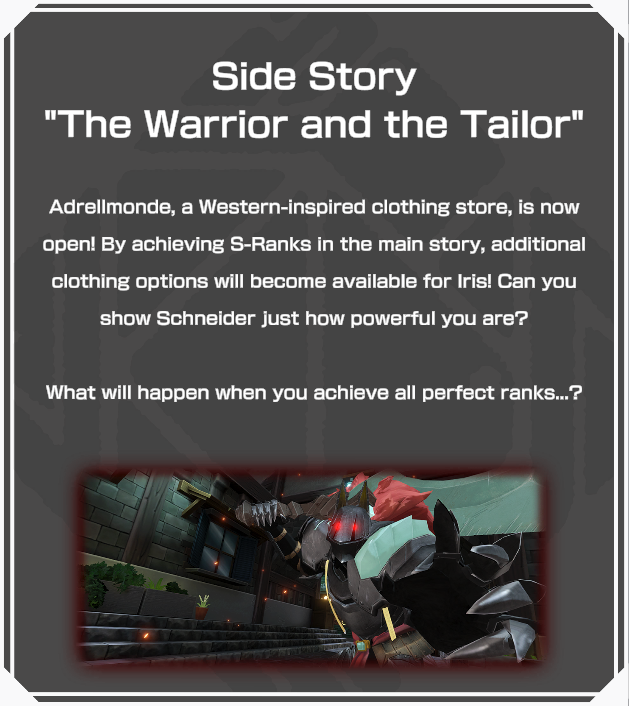 ▼RUINSMAGUS Base Game
・The strengths of various spells have been adjusted
・Fixed a bug where enemies wouldn't attack
・The amount of rewards for completing a quest has been tweaked
・The price of items in the shop have been adjusted
▼DLC『The Warrior and the Tailor』
・Fixed a bug that prevented information explaining the conditions for unlocking Iris' costumes from being displayed
 Players will need to obtain S Rank in the main scenario to unlock new costumes for Iris. The costumes can be purchased from the tailor shop in the City Center.
・The conditions for acquiring each of Iris' costumes have been modified to be displayed.