Additional English Voice Cast Revealed as Part of Forthcoming "Remix Update"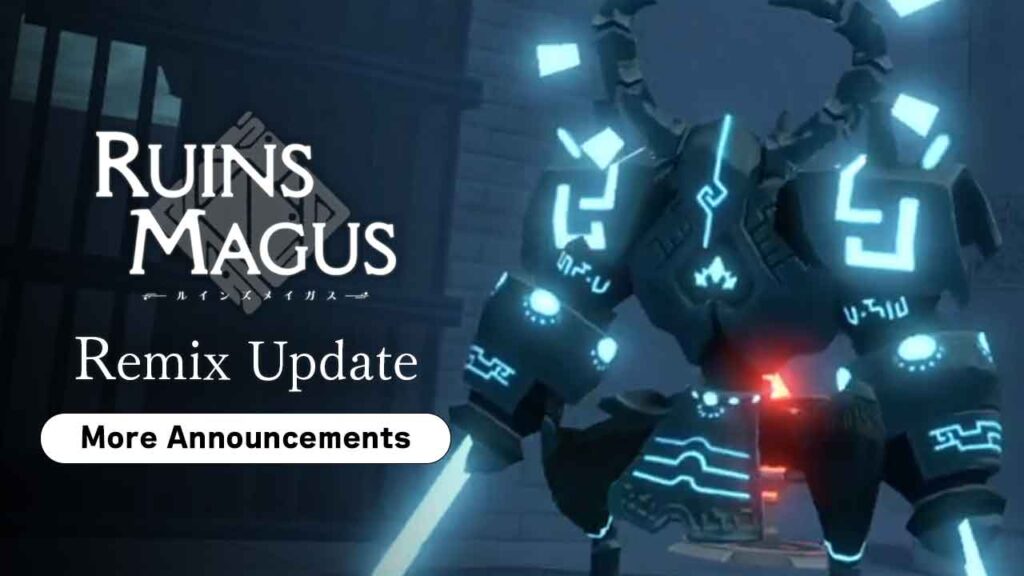 Good morrow, friends.
It's another gorgeous day here in Grand Amnis. We trust you've been enjoying your stay. We highly recommend stopping by the café for some tasty treats if you haven't already.
Afterward, visit Schneider, the mysterious tailor*, for some new digs. And from there, it's off on another exciting adventure!
We're back to deliver more English voice cast reveals that will be a part of the free "Remix Update" coming later this spring. The major update will include several great features and fixes and adds full English voiceover support!
We recently revealed that AmaLee, Cristina Vee, and Todd Haberkon are joining the English voice cast. Adding to that already power-packed list, we are thrilled to announce the next group of English voice actors to be included in the "Remix Update":
Damien Haas (Fortnite, Fire Emblem series, So Random!) as Baal Brundore and Schneider
David Shatraw (Titus, Cobra Kai, Hello Neighbor: Welcome to Raven Brooks) as Rogue and Magi-David
Erica Mendez (Genshin Impact, KILL la KILL, Hunter x Hunter) as Orfeo and Cafe Staff
Roger Rose (Metal Gear series, Assassin's Creed series, Batman: The Brave and the Bold, The Powerpuff Girls) as the Guild Master
A complete English voiceover cast list and the full "Remix Update" changelog will be available when the update goes live. 
But when you ask?
Novice and experienced Magi alike won't need to wait much longer to enjoy this free update as the "Remix Update" will be released later this month!
If you'd like to learn more about RUINSMAGUS, please follow along on Twitter at @ruinsmagus_en.
=====
*"The Warrior and the Tailor" add-on content required.
=====