Thanks for Coming to TGS 2023!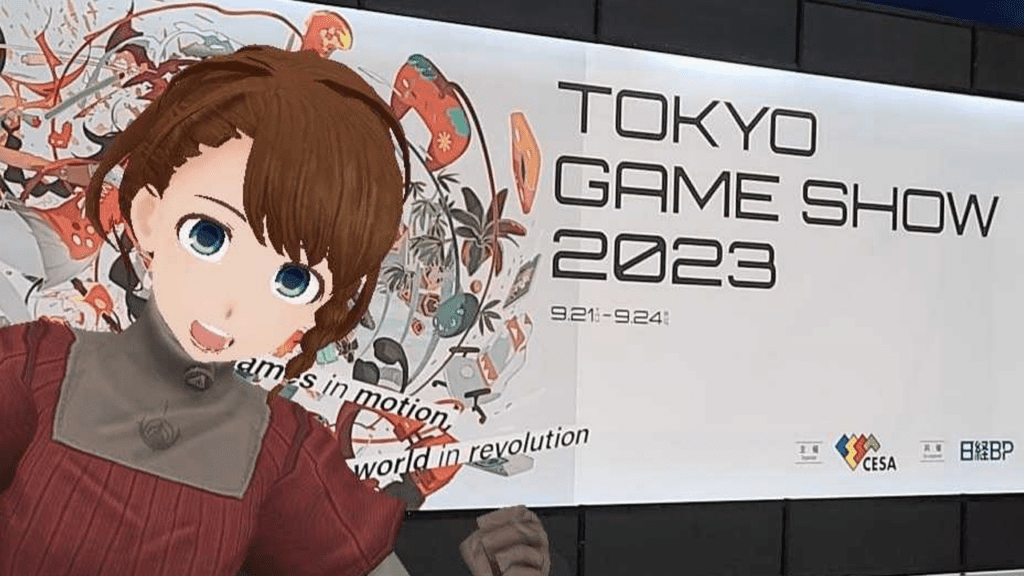 We wanted to take this opportunity to thank all of the folks who came out to visit the CharacterBank booth at Tokyo Game Show 2023! Extra thanks to all of the folks who participated in our AR photo campaign!
If you still want to catch a piece of the action, believe it or not, Tokyo Game Show VR 2023 is still going on until October 8th! You can check out our space and loads of other cool attractions on PC or in VR!
The RUINSMAGUS team was absolutely delighted to see so many people come by to try out RUINSMAGUS Complete for PS VR2, and suffice to say, the kind words and good vibes were shared with the entire team at the Kyoto office!
We will continue to put our all into our games, and sincerely hope that you will continue to support us and come visit us at future events! Hope to see you again soon!