The Official Soundtrack for RUINSMAGUS Is Now Available!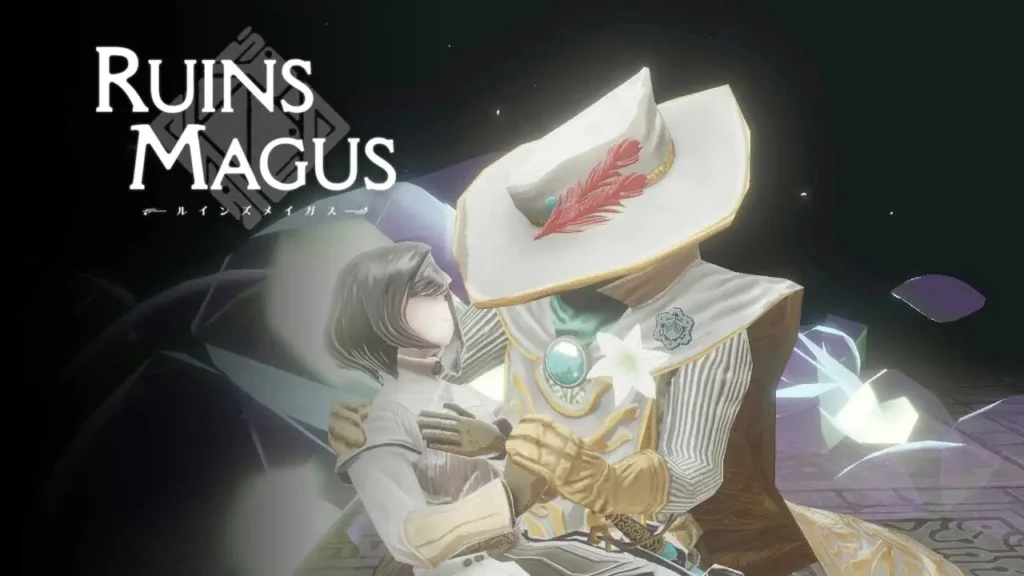 Hey there Magi!
Since we revealed RUINSMAGUS, fans have been asking us to release a soundtrack. We are proud to say that those requests have finally been answered, with the official RUINSMAGUS soundtrack! It is currently available on Steam.
The soundtrack contains 16 full music tracks and 3 iconic sounds from the game. The soundtrack retails for $4.99.
RUINSMAGUS (Promotion Version)
Main Menu Theme
Reese's Plaza
The Start of an Adventure
Exploring the Mystery of the Ruins
Battle in the Ruins
vs. Rogue
The Adventure Continues
Schwantznagel's Theme
Afternoon in Grand Amnis
Lovely Town at Night
RUINSMAGUS (Reprise)
The Final Battle
Bacchus' Return
Bacchus' Plight
Start
Defeat
Result Screen