Two Incredible Adventures for an Incredible Value
CharacterBank Inc. in conjunction with Amata K.K. and Mastiff, LLC, is proud to announce the bundled release of two VR anime action-adventure experiences, The Tale of Onogoro and RUINSMAGUS! The bundle is now available on Steam offering great value for players all around the world. 
Complex fantasy worlds, spunky companions, intense action, and epic quests – The Tale of Onogoro and RUINSMAGUS truly belong together.
The bundle is appropriately named the VR Anime Action Game bundle. If you purchase both games, you will get a special 10% discount! 
Overview of The Tale of Onogoro + RUINSMAGUS – SteamVR Bundle Edition
Bundle Title: VR Anime Action Game Bundle: The Tale of Onogoro + RUINSMAGUS
Bundle contents: The Tale of Onogoro and RUINSMAGUS
Release date: October 21st, 2022 
Price: $69.98 → $62.98 (USD) (10% off)

About The Tale of Onogoro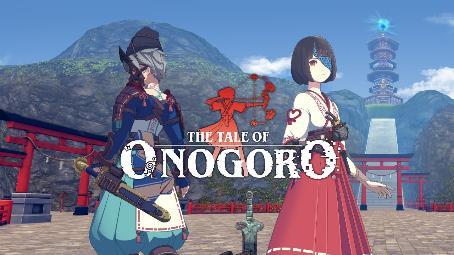 The Tale of Onogoro was created by producer/director Hiromichi Takahashi and the development team behind the VR Escape-the-Room game Last Labyrinth. Last Labyrinth received numerous accolades at game and VR events worldwide due to its unique VR experience. 
The Tale of Onogoro combines traditional Japanese culture and steampunk elements to create its unique world. The Player travels with Haru, a Japanese high priestess, solving sprawling puzzles and battling giant beast-like beings called "Kami" along the way.
This game was first released worldwide on Meta Quest Store on March 17, 2022. It was released on Steam on September 28, 2022, and on PICO Store on October 20, 2022. The game will be available on Oculus Rift and PlayStation®VR in the future.
Whether you're visiting the world of Grand Amnis or Onogoro Island, you're in for an unforgettable adventure!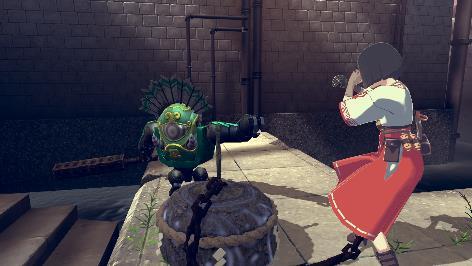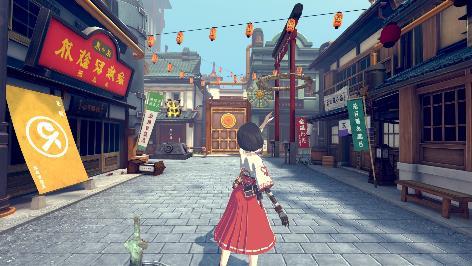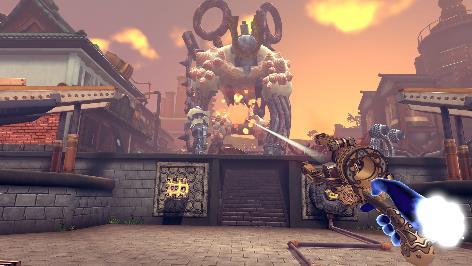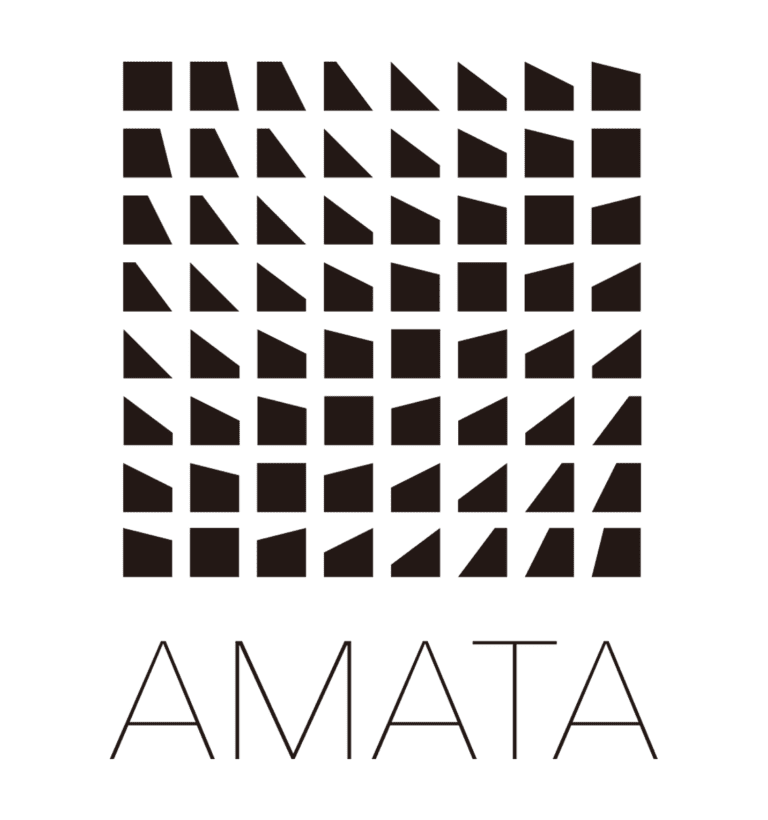 Company Name: Amata K.K.
Representative: Hiromichi Takahashi, Chairman, and Representative Director
Address: Arma Building, 1-4-1 Kita-Shinjuku, Shinjuku-ku, Tokyo 169-0074, Japan
Established: June 25, 2008 
Business: Game Business & others 
Official Website: https://amata.co.jp/en/
About Amata K.K.: Founded in Tokyo in 2008, Amata K.K. has helped develop smartphone titles for a wide variety of world-renowned Japanese game companies over the years. With many staff having over 20 years of game industry experience, Amata has become a trusted one-stop shop for planning, developing, and operating games across a variety of platforms. While keeping the focus on game development, Amata has also begun to expand into VR, video, media, and other forms of entertainment.
Contact
For all inquiries regarding The Tale of Onogoro, please use the corresponding form found at the following links:
The Tale of Onogoro: https://onogoro.info/en/contact/
あまた株式会社について:弊社は大手ゲーム会社のスマートフォンゲームの開発を多数手がけているゲーム開発会社です。ゲーム業界のキャリア20年以上のベテランゲーム開発者が多数在籍しており、その豊富な経験を生かしてゲームの企画、開発、運営を行っています。ゲーム開発を軸に、VRや映像、メディアなど、エンタテインメント領域における新規事業への取り組みも積極的に行っています。
その他の会社名、製品名、サービス名などは、各社の登録商標または商標です。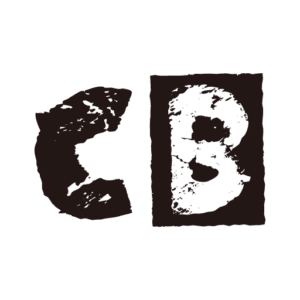 CharacterBank inc. strives to create innovative and memorable cross-reality (XR) experiences. Located in the heart of Kyoto, CharacterBank Inc. blends traditional craftsmanship with cutting-edge technology to continually surprise and delight players all around the world. CharacterBank inc. was founded in 2019 by Shuto Mikami. To learn more about CharacterBank inc., please visit https://character-bank.com.
Mastiff is a video game publisher with offices in San Francisco, USA, and Tokyo, Japan. To date, Mastiff has released games of all genres, including action, adventure, RPG, FPS, party, horror, and music, on a variety of platforms. For more information, please visit Mastiff's website at https://mastiff-games.com/