RUINSMAGUS is Now Available on the Pico Store!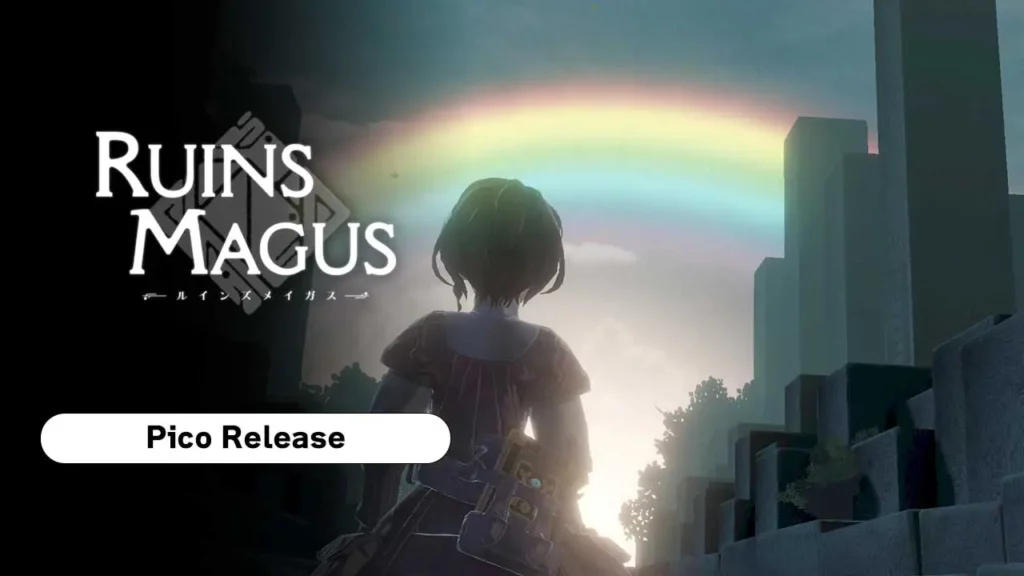 Kyoto, Japan – CharacterBank Inc., in coordination with Mastiff LLC have announced that RUINSMAGUS, a VR Action JRPG title has been released on the PICO Store on October 6th, 2002.
As a member of the renowned RUINSMAGUS Guild, your goal is to help strengthen it with magic, resources – and wisdom! – as you embark on more than 25 unique, story-driven quests. Face off against guardians tasked with protecting the ruins from intruders – and solve the deadly puzzles hidden within. When you've succeeded, head to the surface to acquire new items and upgrade your equipment in town – if you want to live another day, that is!
Now Available on the PICO Store!
RUINSMAGUS is now available on the "PICO Store" provided by PICO, a VR device manufacturer. The graphic quality of RUINSMAGUS is the same as that of the PCVR version.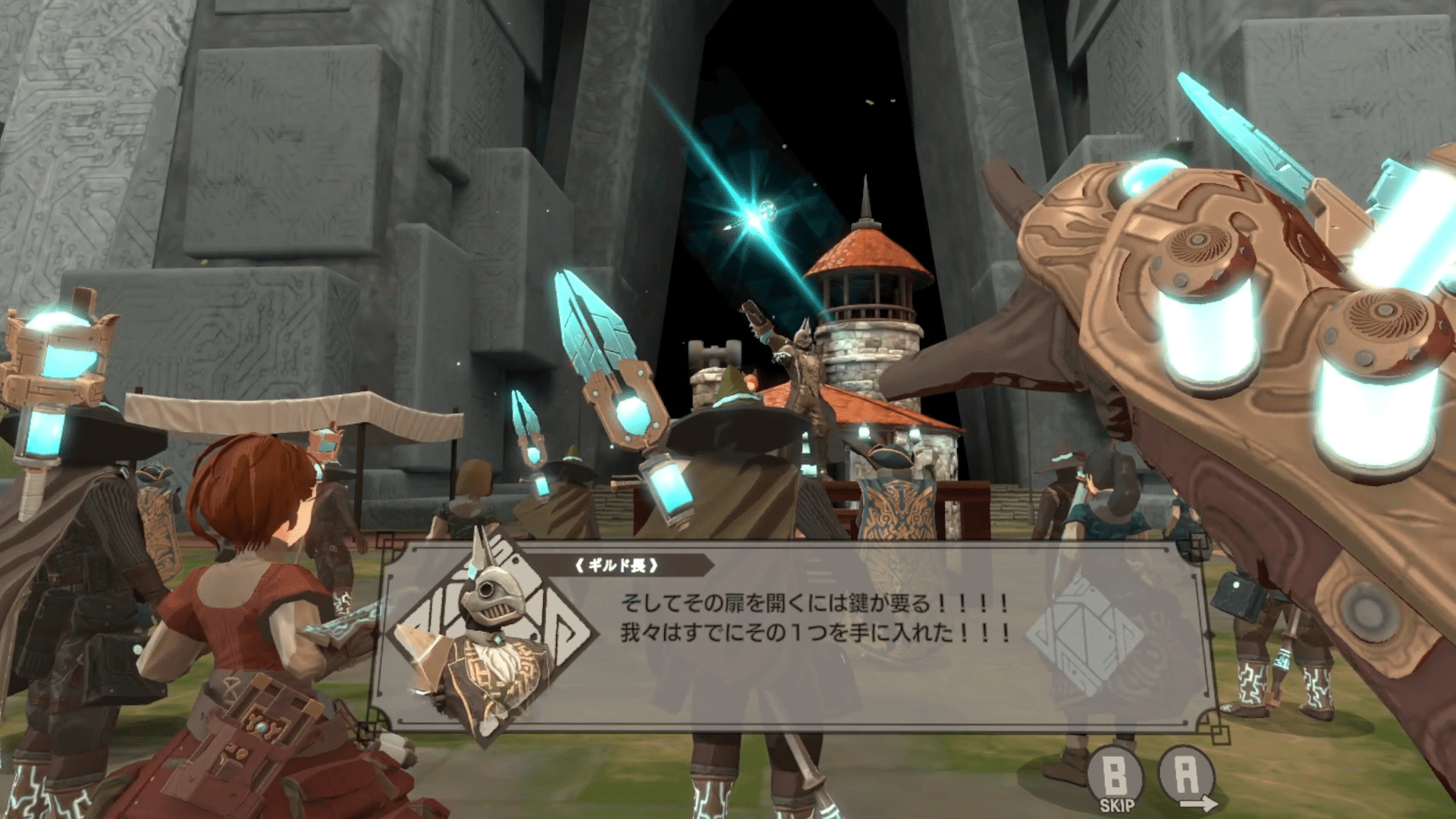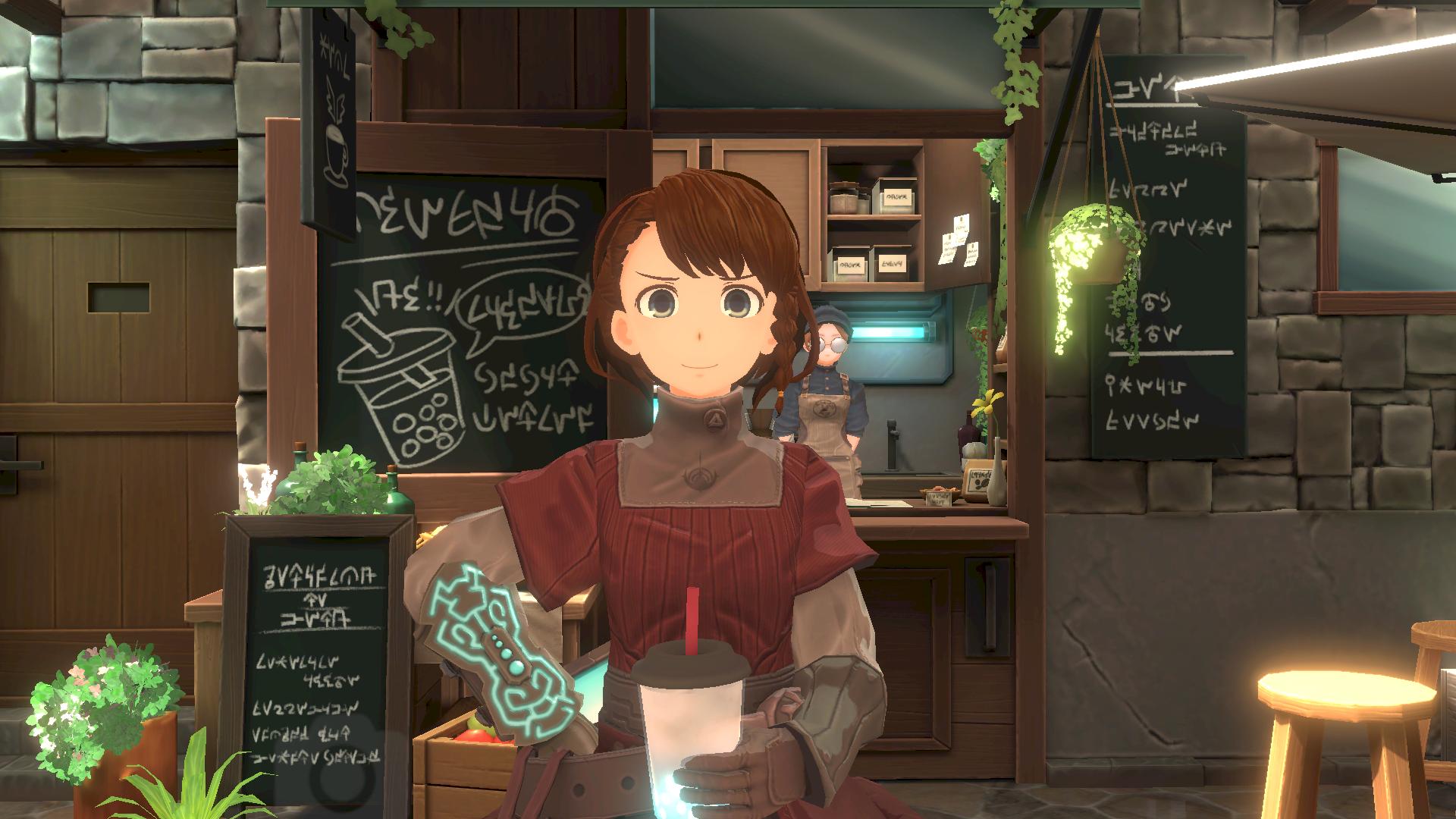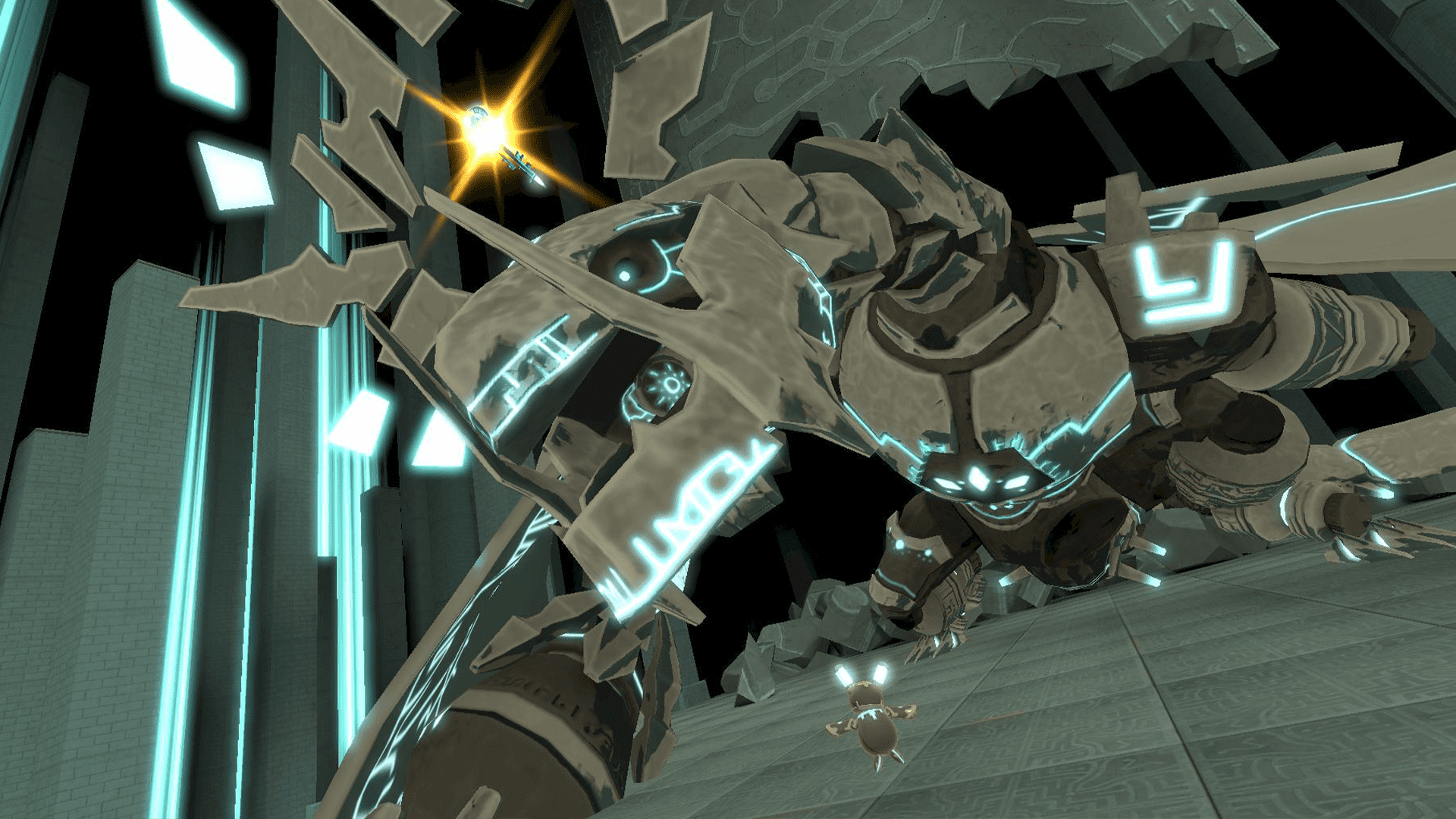 The downloadable content that was announced on September 9th will also be available on the Pico Store! Please stay tuned for more information.
■PICO Supports Additional Languages
The PICO version of RUINSMAGUS supports additional written languages.
▼Supported Languages
Chinese(Simplified)、Korean、German、French、Spanish、Italian