Happy 1 Year Anniversary!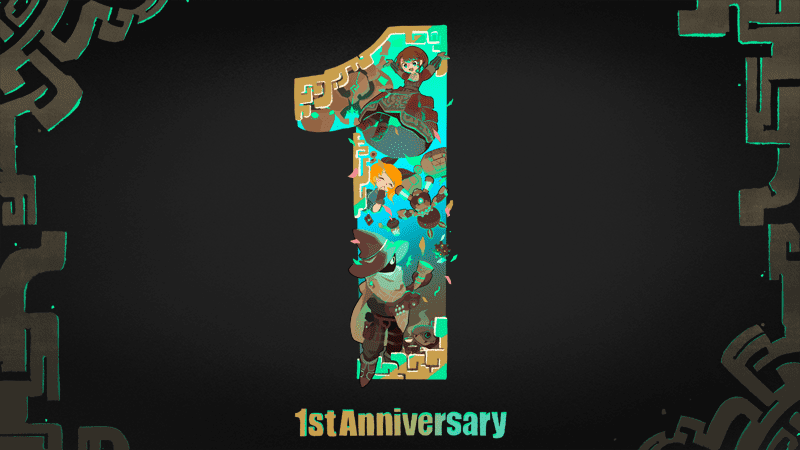 RUINSMAGUS is celebrating its first anniversary today, July 7th, 2023!

We would like to thank all the users who have played the game from the bottom of our hearts!
To celebrate the first anniversary, we are running a sale on select platforms for RUINSMAGUS!
We'll be holding a special campaign on our official Twitter and Discord, so please check them out and join us!
We hope it's been a magical journey for you!