CharacterBank Expands Team, Confirms Multiple New Projects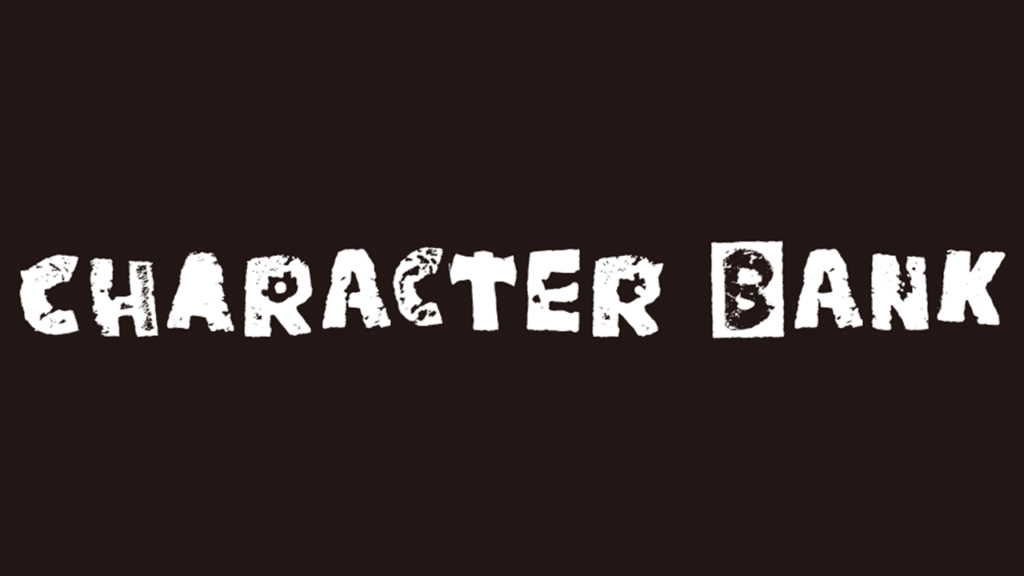 Kyoto, Japan – CharacterBank Inc. announced today that recent growth at the studio has enabled them to create three new development teams for the first time in the company's history. The three new teams JIDAI, GION, and AOI will each focus on their own projects and bring their own individual styles and flair to their games. The team names were chosen based on famous festivals in Kyoto to reflect the unique style and craftsmanship that defines the CharacterBank experience.
Team「JIDAI(時代)」「AOI(葵)」「GION(祇園)」
Team JIDAI, who previously worked on the smash hit RUINSMAGUS, is already hard at work on their next title. The team is led by industry veterans who bring a wealth of experience and continue to evolve the games CharacterBank creates.

Team GION and Team AOI are a blend of RUINSMAGUS team members and new talent working on experimental titles that strive to push the XR game industry forward.

To commemorate the occasion, CharacterBank has debuted a short teaser highlighting the upcoming VR project by Team AOI, which is now in development. 

Additional information about the project including the official title, the platforms it will be available on, and the genre will debut at a later date. Players can look forward to trying out the experience in later this year.

For more information about CharacterBank's projects, please visit the official CharacterBank website and follow us on social media.