The VR Murder Mystery Game, MYSPERYENCE is Releasing on April 5th!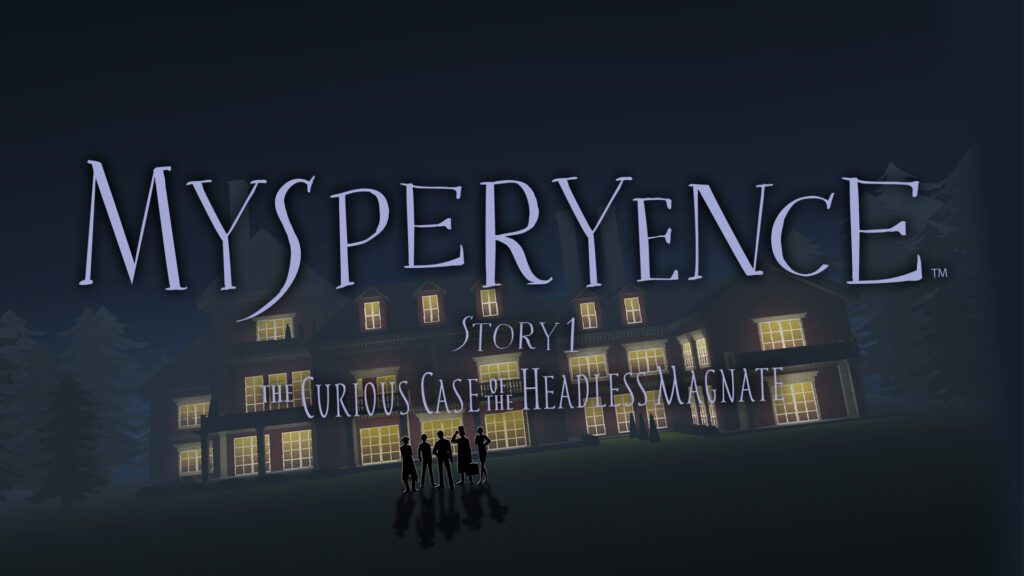 FOR IMMEDIATE RELEASE: Kyoto-based video game studio, CharacterBank inc., has announced that MYSPERYENCE Story 1: The Curious Case of the Headless Magnate will be arriving soon for Meta Quest (App Lab) and Steam VR. Cross platform play is possible.
The story was made in collaboration with Mr. Issei Asato of the Tansan Corporation.
MYSPERYENCE is a five-player online multiplayer experience. The word, MYSPERYENCE, is a portmanteau that combines the words MYSTERY and EXPERIENCE.
Players dive into the crime scene to "relive" one of the five suspects and gather crucial information, like what the suspects were doing at the crime scene and what conversations they were having.

If the players can uncover the murderer by working together, then they will solve the case.
Conversely, the player who takes the role of the murderer can win if they can deceive others and evade justice….
Please enjoy the world of MYSPERYENCE where truth and lies are mixed!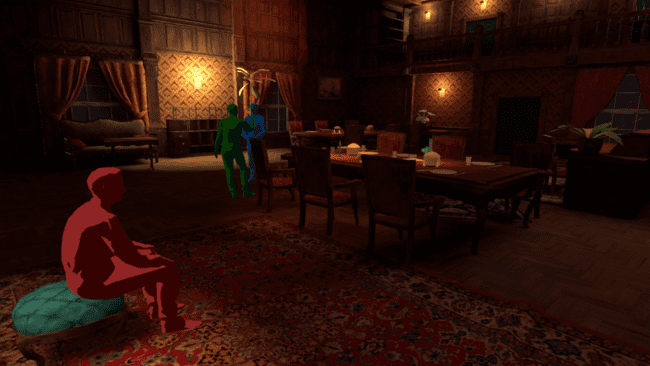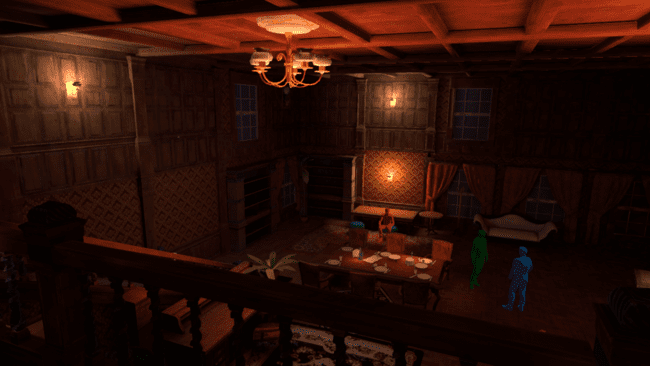 Story 1: The Curious Case of the Headless Magnate:
On a fateful night, a standing buffet party was held at a mansion. The headless body of the magnate was discovered during the party.
The murderer was never found, and the five people present were rumored to be suspects in the case and subsequently fell into hardships.
Players are the descendants of these suspects who led such sad lives. In order to prove the innocence of their ancestors and clear their names, players "dive" into the past and try to identify the culprits.
The player who "dives" becomes the "ghost" of the characters (ancestors) who were present at the scene, and relives the events of that day from the perspective of the characters.
The player collects information to uncover the truth of the incident within a limited time, such as conversations that took place, actions of the characters, newspapers, and items that were present at the scene at the time, etc. After the "dive," all the players will be able to participate in the investigation.
After the dive, all players discuss the information together. Based on the information gathered during the dive, all players try to deduce the truth of the case.
However, the player who "dives" into the murderer must not reveal his/her identity to others. If other players find out, that player loses the game.
Try not to let other players know by hiding information or telling a lie.
The other players win if they can identify the culprit. During the dive, find clues that lead to the truth and uncover the culprit.
Can you reverse the past and avenge your ancestors?
Enjoy the mystery and suspense as truth and lies blend together in MYSPERYENCE Story 1: The Curious Case of the Headless Magnate.