CharacterBank Inc., Grows Into a New Office!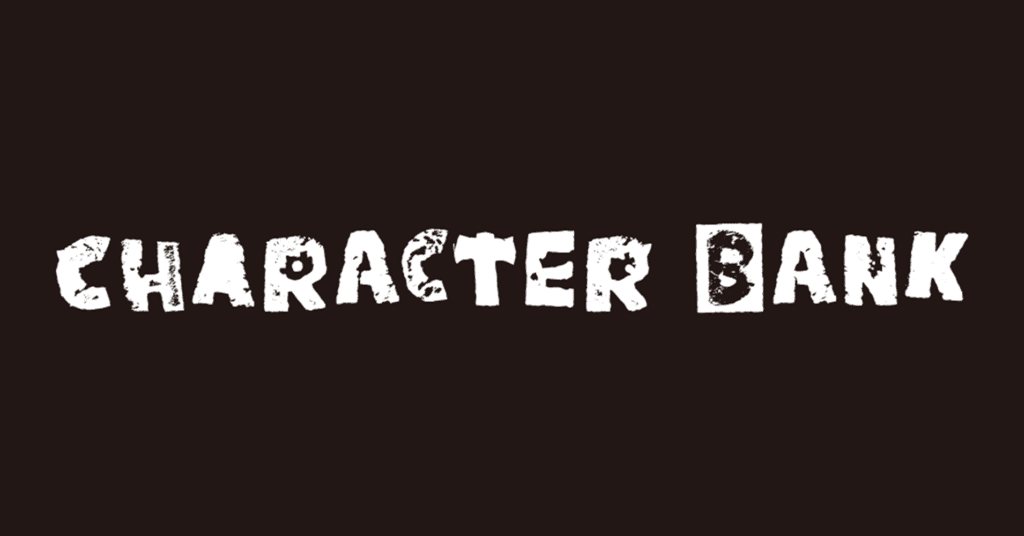 KYOTO, JAPAN: On August 2021, CharacterBank Inc., (CEO: Shuto Mikami) a software development studio that specializes in XR games with a focus on VR / AR experiences relocated to Gojo, Kyoto in order to accommodate business and organizational expansion. 
CharacterBank Inc.'s mission has been "Hack the Next Experience" and has dedicated itself to providing the future of XR games. During the summer of 2022, CharacterBank Inc. released its third title, "RUINSMAGUS" which was critically acclaimed by players not only in Japan but players all over the world. In order to support this growth and to continue to dedicate itself to the future, CharacterBank Inc. has decided to relocate to Gojo, Kyoto.