Free To Play ANSUZ Arriving to Oculus Quest / Quest 2 on February 5th, 2021
Your words and your magic will change the world. ANSUZ is a VR werewolf game in which players are divided into two forces. Good and evil roles are randomly assigned to the 4 players. If you are good, try to find the evil, and if you are evil, try to avoid being found by the good. Use your own words to skillfully argue for victory. When good wins, it will bring peace to the world; when evil wins, it will bring ruin to the world… ANSUZ is a table talk game played in VR. Anima and Moon look for and nominate a beaster. Beaster must lie to Anima and Moon so that they don't find him. Loki must stir the pot and change the course of the game!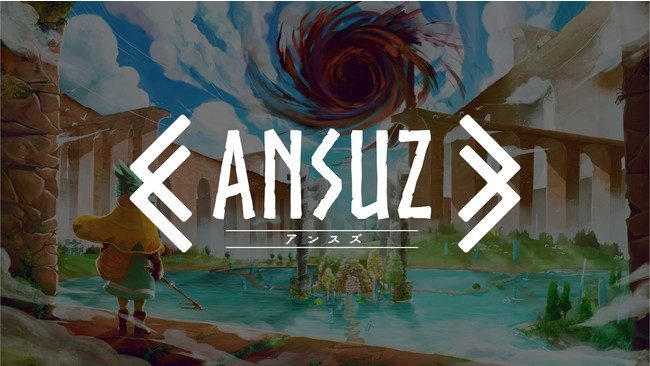 ■
Basic
Information:
Title: ANSUZ
Developer / Publisher: CharacterBank inc.
Release Date: Feb 05th, 2021
Languages: English, Japanese
Price: Free to Play
Genre: Social, Strategy
Number of Players: 4 players online
Platform:  Quest, Quest 2, Meta Quest Pro
For all ages.
May not be available in all regions.
About CharacterBank inc.:
CharacterBank inc. strives to create innovative and memorable XR experiences. Located in the heart of Kyoto, CharacterBank Inc. blends traditional craftsmanship with cutting-edge technology to continually surprise and delight players all around the world. CharacterBank inc. was founded in 2019 by Shuto Mikami. To learn more about CharacterBank inc., please visit our website.

© Copyright 2022 All Rights Reserved CharacterBank inc.