RUINSMAGUS is Now Available on Oculus Rift and Supports Cross-Buy!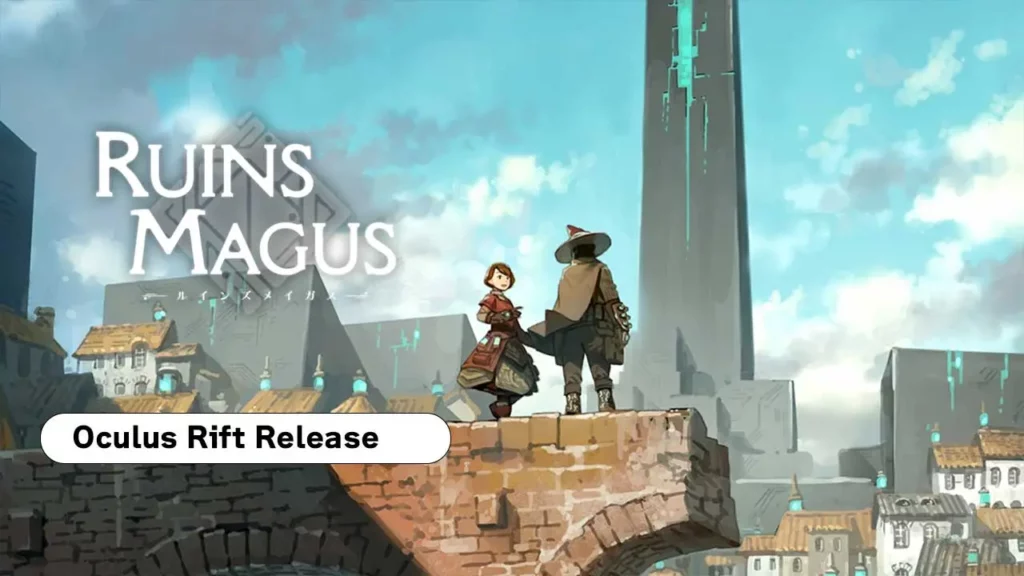 KYOTO, Japan – CharacterBank Inc. in collaboration with Mastiff LLC is proud to announce that RUINSMAGUS is now available on Oculus Rift, and cross-buy is supported on the Meta and Oculus Rift Store. 
Oculus Rift and Cross-Buy
RUINSMAGUS was released on July 2022 via the Meta Quest and Steam stores. Now, RUINSMAGUS is available on the Oculus Rift Store! The Oculus Rift Store and the Meta Quest Store support cross-buy! For those players who already purchased on the Meta Quest Store, you can open the PC Oculus App and play RUINSMAGUS on your Oculus Rift. ※For more information about cross-buy, please consult the Meta Quest Store / Oculus Rift Store support team.
Free Update and Paid DLC is Coming Winter 2022!
・New location to explore
・New costumes for Iris
・A brand new sub-quest
・Ability to revisit previous quests
・A brand new quest to test your skills!
Stay tuned for more information about its release!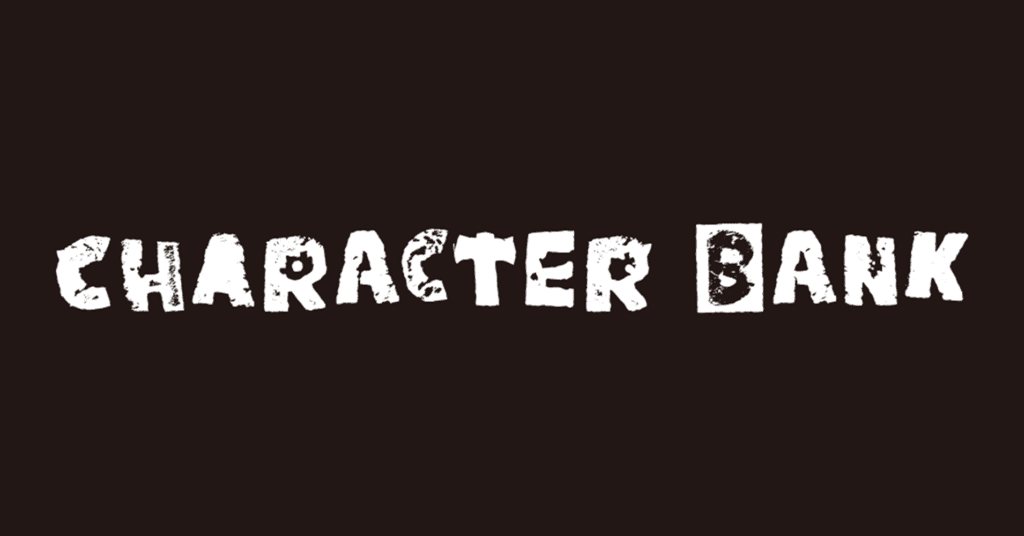 CharacterBank inc. strives to create innovative and memorable XR experiences. Located in the heart of Kyoto, CharacterBank Inc. blends traditional craftsmanship with cutting-edge technology to continually surprise and delight players all around the world. CharacterBank inc. was founded in 2019 by Shuto Mikami. To learn more about CharacterBank inc., please visit https://character-bank.com.

© Copyright 2022 All Rights Reserved CharacterBank inc.